What is a dwelling, and why do you care?
In the homeowner's insurance world, a "dwelling" has a special meaning.  Imagine your brand-new home, waiting for you to move in. It's a shell, but it's not really empty.  Its value is based on what it costs to build the same walls with the same windows and doors, install the same plumbing, and run the same electrical circuits to duplicate the structure.  And then there's the cost for appliances, flooring, and accessories (mirrors, ceiling fans, towel bars, paint, sinks and vanities) that complete the home.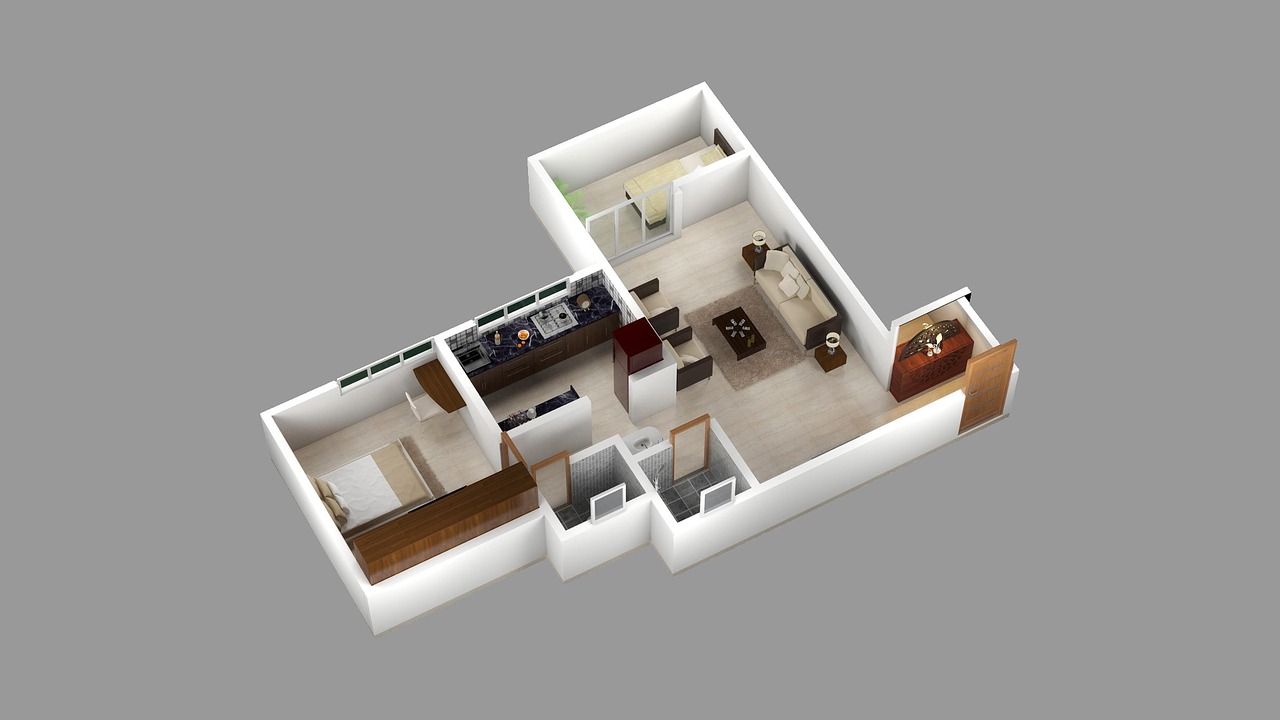 This is what a "dwelling" means.  The value of your dwelling is the cost to rebuild the physical structure as if a powerful wind came along and swept your home off the map, leaving only a bit of foundation.  In homeowner's insurance, this is the principle coverage that most of us buy.
The dwelling doesn't include your possessions.  Your clothing, electronics, furniture, jewelry, and other possessions (your "stuff") are not included in the dwelling coverage.  Personal Property coverage is available to help you pay for possessions lost from mishaps.  Some kinds of personal property have coverage limits.  If you have a single piece of jewelry that is worth more than $1000, you might want to list it and ensure that it is covered for its full replacement value.
Your dwelling doesn't include any outbuildings, or external structures, and if you have to pay house payments or rent while your house is being rebuilt, you can get insurance to help with that too.
Get clear about how your homeowner's insurance works, and what you can count on if the worst should happen.  We'll lay out the details for you, and help you make the decisions that make the most sense for your home and your budget.
Imagine your home, without any of your possessions in it.