We would love to hear from you!
Take a moment to call us and ask a question. (352) 527-0110. We promise that when you call us you won't listen to gritty hold music while a strange voice tells you "Your call is important to us" every 90 seconds.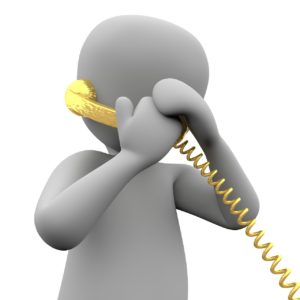 We're right here in Florida, in your timezone. When you call, you get our focus to help you understand your options, choose the right coverage, and secure your property from the unexpected.
If now's not a good time, drop us a message.  The contact tool below drops your note into our inbox, and we'll get back to you within a business day.
Need to send us some mail?  Here's the address:
Central Ridge Insurers
5018 N. Lecanto Hwy
Beverly Hills, FL 34465
Please send us a message.
Fill out the form below, and you'll hear from us in the next business day.  If you have an emergency concerning coverage,
Get Boating Insurance Before You Hit the Water